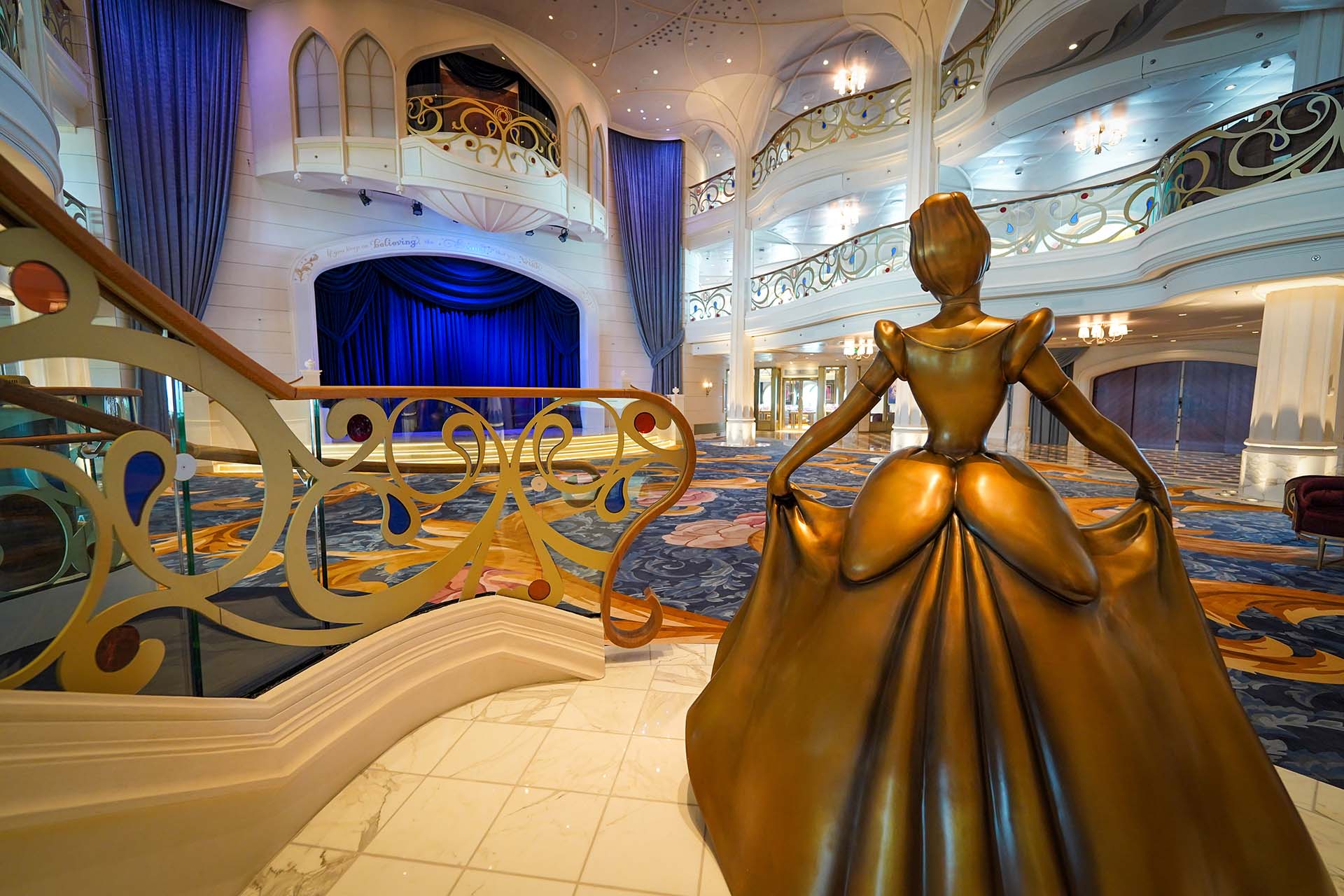 Disney Cruise Cost per person
A Disney Cruise does include more in the base price per person than most other cruise lines, but let's break down the cost person for a Disney Cruise across several different cruise iteneraries and different staterooms.
Factors that play into your Disney Cruise Price
There are many factors that make up what a Disney Cruise can cost.  You can use these factors to your advantage to get the best cruise price.
Sail Date:  If you are taking a Caribbean or Mexico Disney Cruise and want to travel when the kids are out of school, or during peak holidays, you are going to pay the most for those travel dates.  If you are planning a Caribbean cruise during hurricane season, those prices are defiantly lower.   The travel date can save you money if you go during these lower seasons.
Cruise Duration:  Overall cost can be lower on a 3, 4, or 5 night Disney Cruise but value can be better on a 7 night or longer Disney Cruise.
Cruise Destination:  Alaska or Europe Disney Cruises will be more expensive than a Bahamian Disney Cruise to their private island, Castaway Cay.  So destination plays a part in the overall cost of your Disney Cruise.  Also longer Disney cruises with more ports of call adds more port fees and taxes to your Disney Cruise.  But I would not pick a Disney Cruise just based on price alone.  The destination is important.  You want good value for your vacation dollars and that is what I think Disney Cruise Line provides.
Cost Per Person:  At a high level a Disney Cruise will cost around $350 – $700 per person per night based on double occupancy.  Again, travel dates, Disney ship, length of cruise all play into this cost per person.  I am sure you have seen that Carnival Cruise Line or Royal Caribbean Cruise Line have a lower cruise cost per person.  But you have to look at what each cruise line offers and they are not all offering the same experience.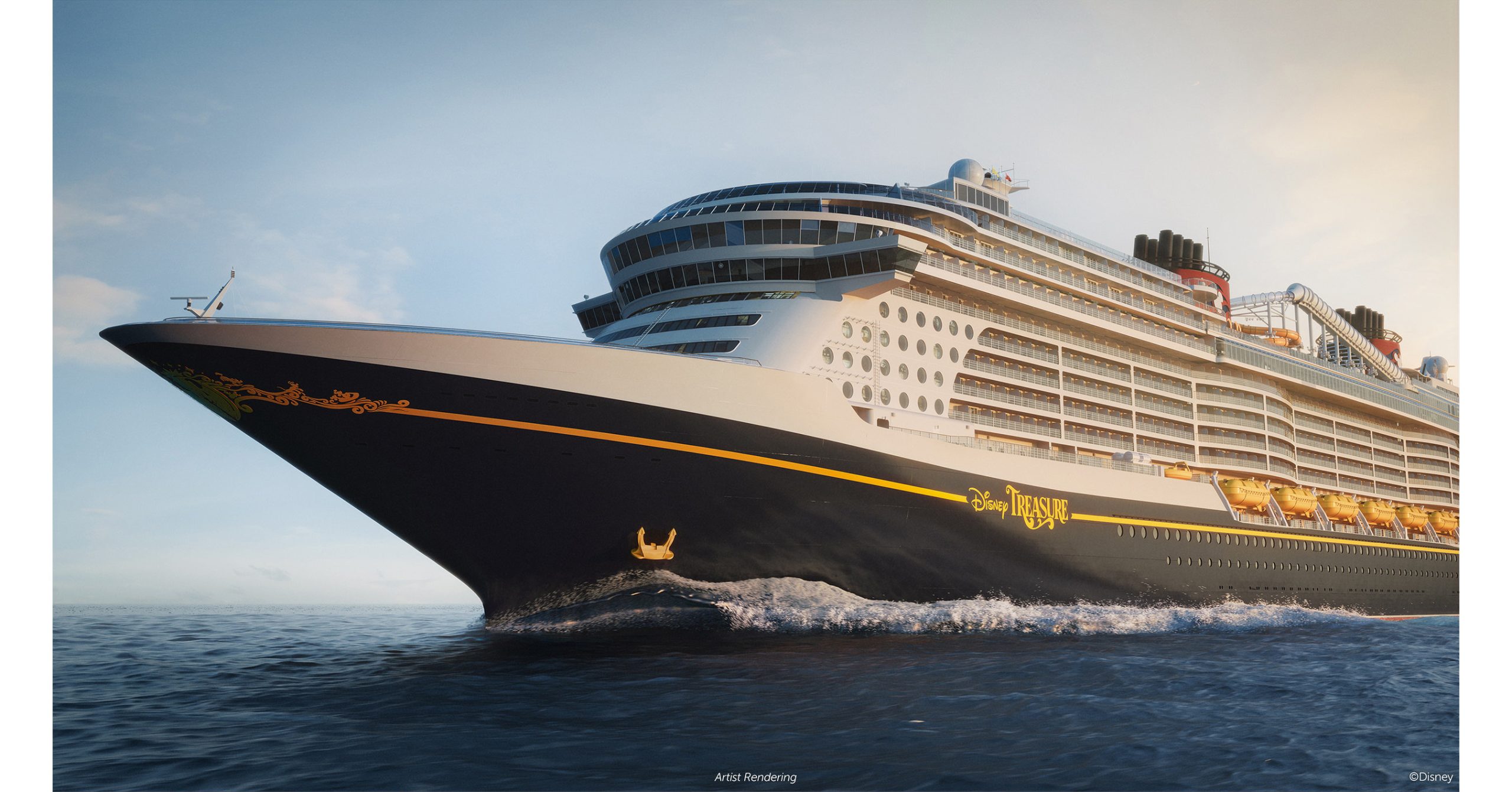 When you book:  One of the best ways to save on a Disney Cruise is to book now.  The farther out you book the better the price.  Disney Cruise Line is not like traditional cruise lines were there are all sorts of deals.  With Disney Cruise Line you want to book a year out or longer.  As staterooms sell out Disney Cruise Line increases the prices.  So booking far in advance can really save you thousands of dollars.
Get up to $2,000 to spend on your Disney Cruise
Disney Cruise Line Sample Prices (Price Per Person):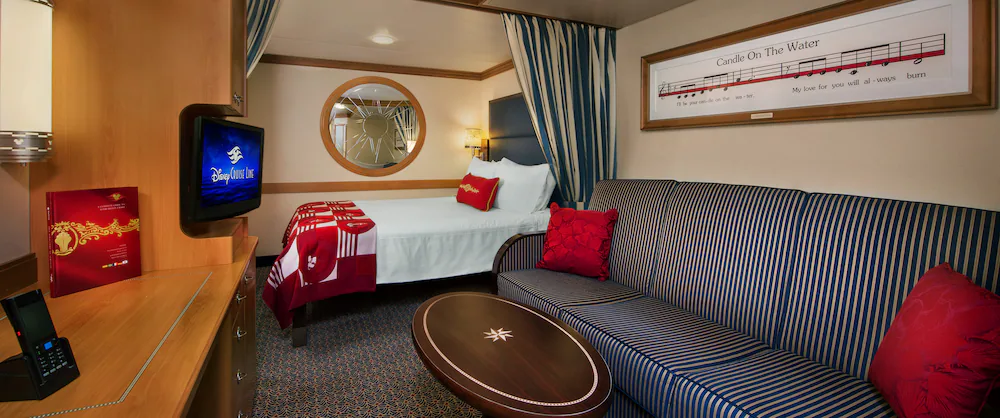 3-Night Bahamian Cruise from Fort Lauderdale

Adult 1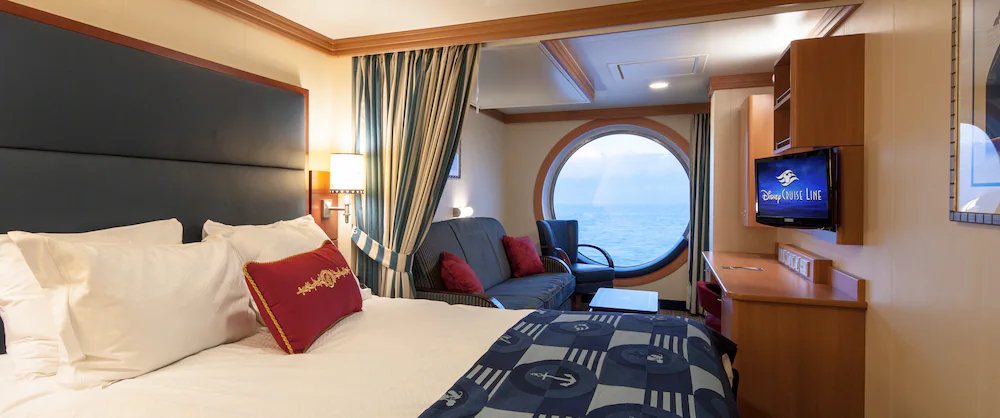 7-Night Lighthouse Point Inaugural Cruise from Port Canaveral with 2 stops at Lighthouse Point

Adult 1